Mission Fire Fighting & Safety Services LLC, Division of Saleh Bin Ishaq Group established in 1998. Our Team is specialized in Design, Supply, Installation, Testing, and Commissioning & Annual Maintenance contract of complete range Fire Protection systems. We are dedicated to providing state of the art economical design solutions. Quality equipment best practices in installations and after sales services. Our staff level stand at 50 plus and most of our personnel are professionally trained in their respective fields of activity, holding professional accreditation. Our intention is always centred on providing more than just supply or installation. Today, we are proud to state that we are recognized by leading Consultants and Main Contractors & End User for fire & safety.
Our Strengths
Reliability
Quality Equipment
Best Practices In Installations
Best After Sales Services
Professionally Trained Personnel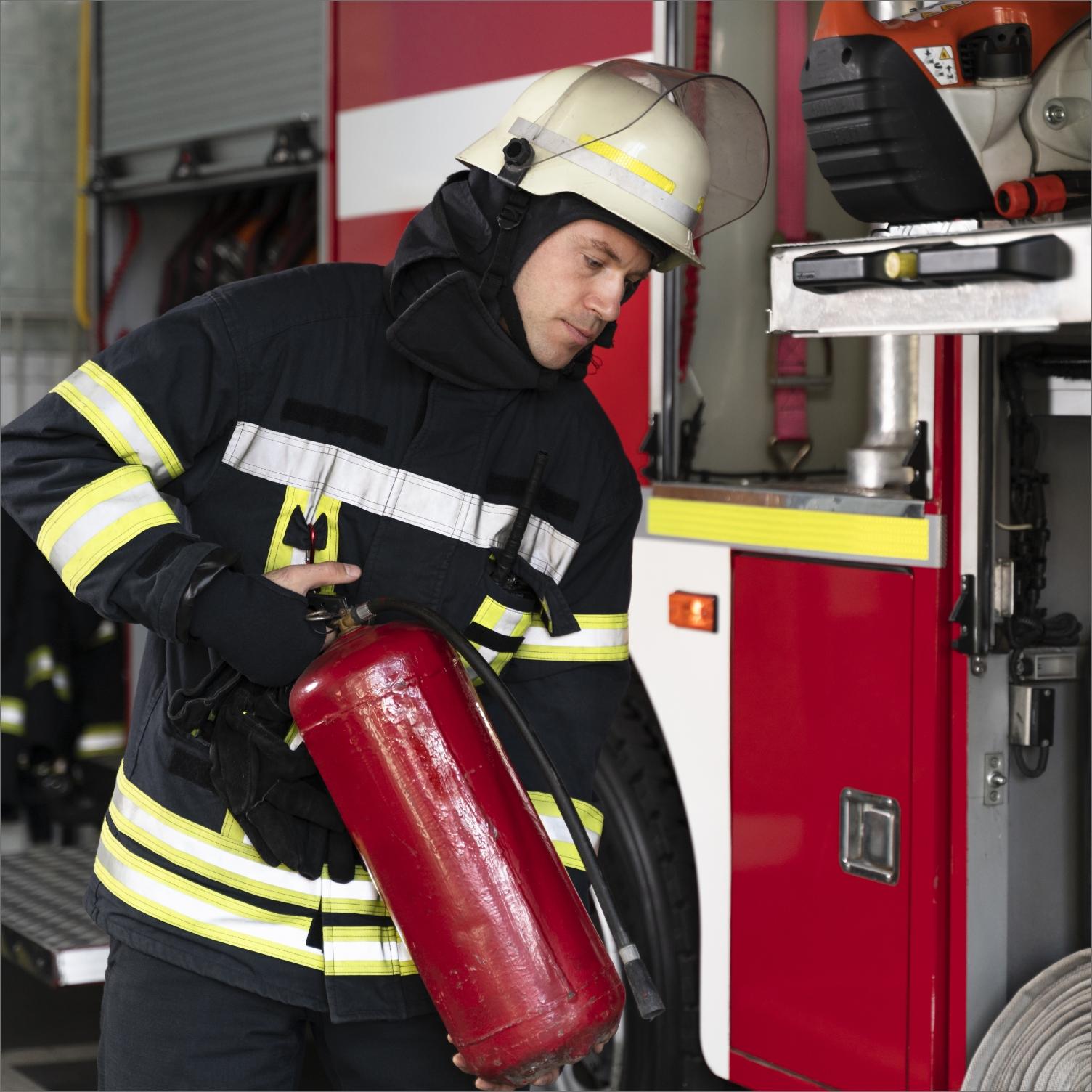 Looking for the Best Fire & Safety Services?
We are responsible to our customers, who use our works and facilities. Please do not hesitate to reach out to us for any enquiries, we appreciate meeting you and discussing your requirements.