We provide effective rectification services to our customers and timely responses in cases of emergencies. Our technical engineers provide complete solutions and rectification works for any complicated system on any premises as per the DCD regulations. Being one of the top DCD-approved firefighting companies in the region, we offer double assurance on safety and eliminate the possibility of any safety flaws
Why Us?
Reasonable cost and budget friendly
Provides quotations in line with the Civil Defense Standard requirements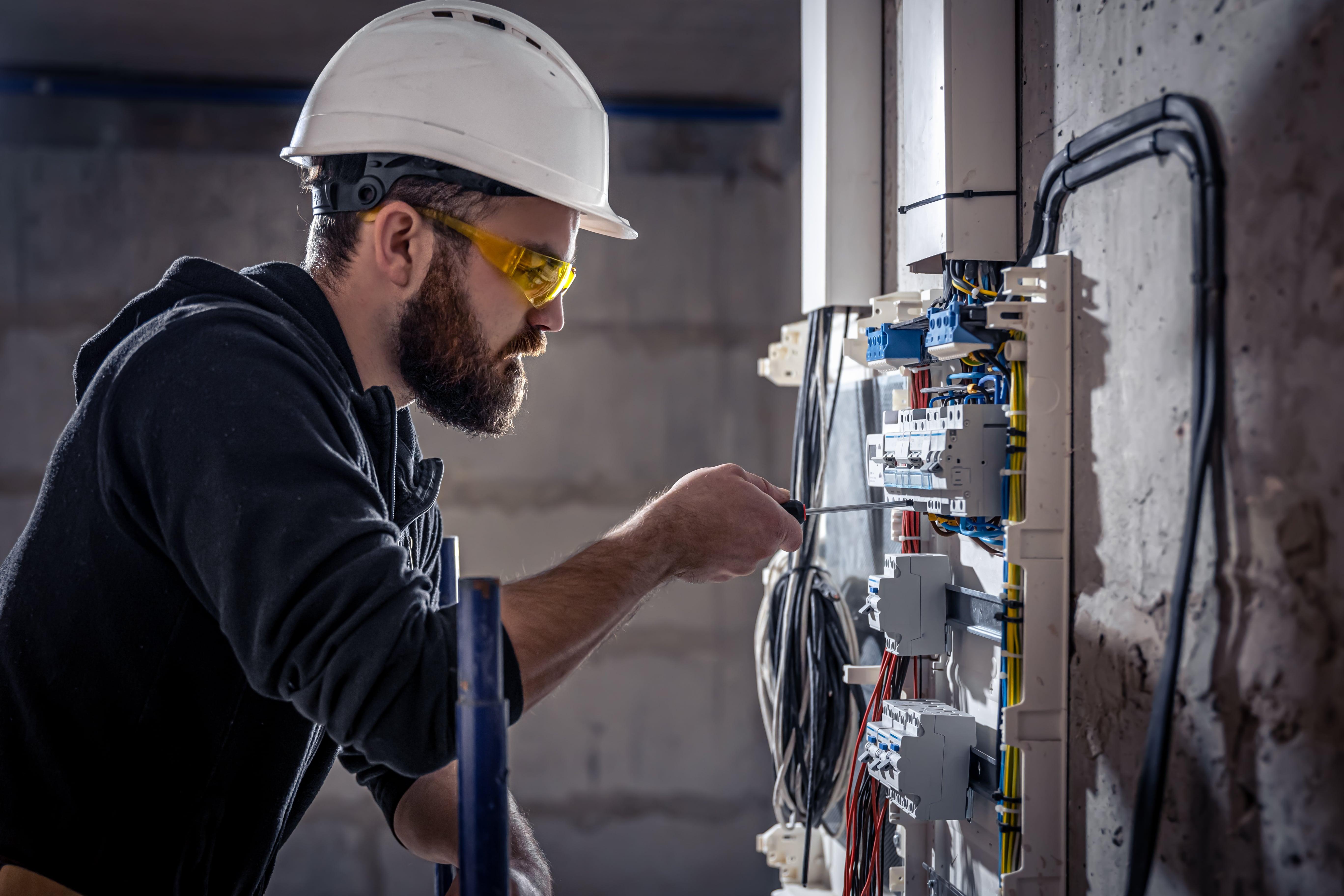 We are responsible to our customers, who use our works and facilities
All our projects are executed by well experienced engineers and highly technical people. We have a special team to carry out the maintenance. We have a very satisfied client base spread all over the UAE.We are able to compete in this market due to our quality and competitiveness of all goods delivered and work done in time with affordable cost based on market strategy.